About MLB RE, Inc.
MLB RE, Inc was started in 2010. As a company, we pride ourselves in providing excellent service to our clients. Our underwriters are made easily accessible to clients, and we value a collaborative relationship. We understand that the business is deadline oriented and thereby hold ourselves to high standards. We will do our very best to turnaround your request by of before said due date.
Our back-office staff is highly experienced, responsive, and efficient in processing your documentation needs, claims, commission, or premium requests.
If you give us the opportunity, you will find MLB RE, Inc. to be a pleasure to work with and a long-term valued partner.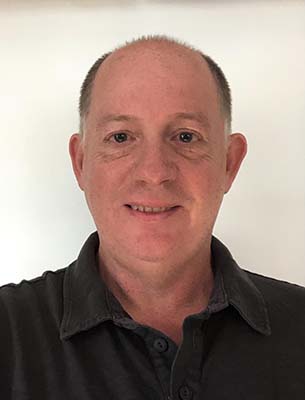 Bob Tsourides
Bob Tsourides has spent his entire career in the health insurance, managed care and re-insurance industry. Working for some of the largest health plans in the country and major stop loss carriers has provided him with unique insights that are reflected in MLB RE, Inc. Bob's experience as an underwriter provides a solid foundation for evaluating risk and providing any technical support required.
If you have an opportunity you would like to discuss, please contact Bob at bobt@mlbre.com or call (508) 921-8892.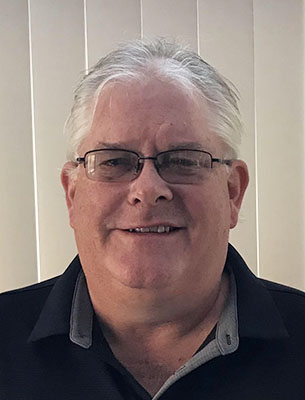 John Rowland
John Rowland has been in the finance and insurance industry for over 30 years. He was a top performing stop Loss broker for a national firm responsible for cultivating new markets and specializing in niche business. John's background in sales and finance provides a valuable perspective in understanding a client's needs and helping them make the right decision when it comes to protecting their benefit plan with the right stop loss product.
If you have an opportunity you would like to discuss, please contact John at johnr@mlbre.com or call (978) 758-7166.